Truong CG Artist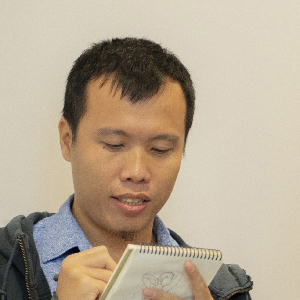 Truong CG Artist is the Co-Founder of Anastomia. He sculpts most of the app's 3D assets while coordinating with other 3D artists in the team. He also takes advantages of his Rigging skills to efficiently pose his sculpts into what you see in the app.
---
Mushō-genshin K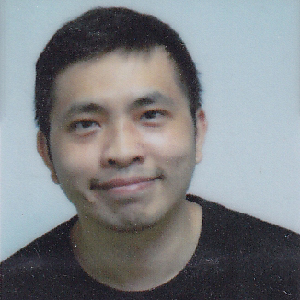 Mushō-genshin is the Founder and Anatomy Supervisor of the Anastomia. Being a Technical Artist, he also creates the necessary pipelines to speed up the iterative process of the asset creation.
---
rkxg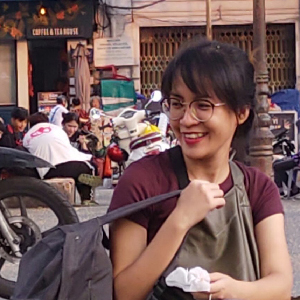 rkxg designs the app's UI and UX. Besides meticulously crafting the app's look and feel, she also contributes to producing the Animal Drawing Quick Tips collection together with other 2D artists in the team.
---
Condecu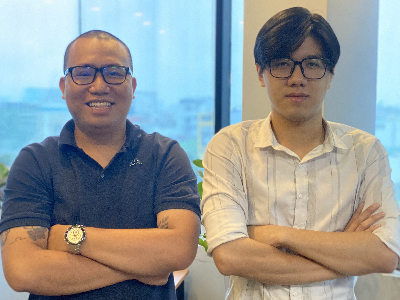 Condecu is responsible for the app development in Unity and other backend services. They are very diligent and are the ones who patiently fix all the bugs surfacing :).
---
Stephen VinhLac Tran
Stephen is the man behind the app's multilingual support. We're very honored to have his consultancy, especially in Chinese and Vietnamese.
HaAn, Kitagram, hisu, DucHung, Hoa, TuongVy, phone.nguyen, and SquareAtom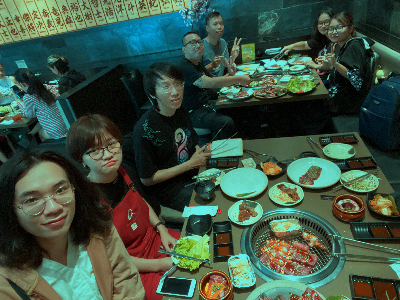 They have helped us a lot along the way, and gave us many invaluable feedback.
AnhTu Nguyen
During the pandemic, AnhTu setup the team's server and VPN network so that we can collaborate remotely.
---
So those are the people who made Anastomia happens.
Besides the Animal Anatomy mobile app for artists, together since August 2020 we produced a Animal Drawing Quick Tips collection which contains concise illustrations like the ones below. You may wanna check them out?
| Limbs of Quadrupeds | Why Cats Slap & Dogs Don't? | Neck Length Differences |
| --- | --- | --- |
| | | |